I've been around guns all my life and, over the years, I acquired a few great ones! A couple that come to mind are my ca. 1986 SIG P232 (auf Deutschland!) and my EDC .357 J-Frame (w/CT LaserGrip!)
However, lately I've become 'somewhat obsessed' with 'pocket nines'; i.e., SA pistols chambered for 9mm that you REALLY can carry inside your pocket!
FWIW, I've visited just about every LGS and pestered some of their staff to the point of distraction, but I STILL haven't purchased one! I have, however, narrowed my initial list down to JUST two of the following ...
No. 1 - SIG P290 RS (esp. the new one w/Titanium Nitride Finish!)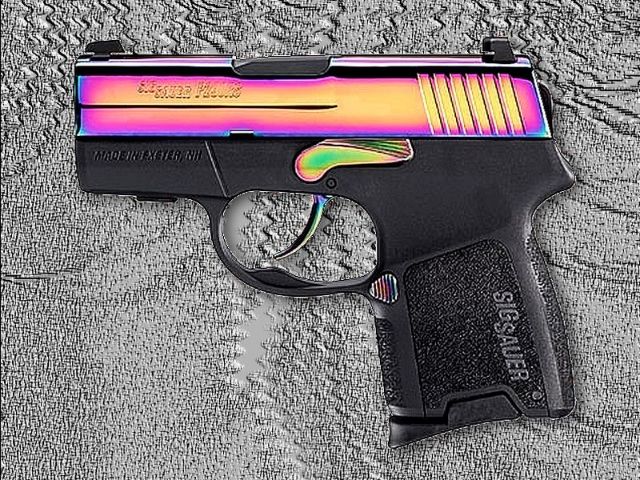 No. 2 - Kahr CM9 ('gave up on the PM9 and MK9!)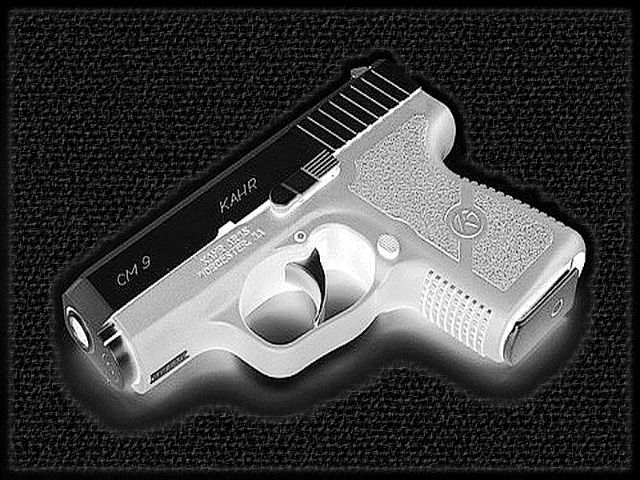 No. 3 - Walther PPS (not a true pocket pistol, but still nice!)
No. 4 - Kimber SOLO CDP - too pricey for a gun w/1-yr. ltd. warranty!
No. 5 - S&W M&P Shield - gotta' use a screw-driver to field strip!?!
No. 6 - Springfield Armory XDS - too bulky and (gasp!) 1911-ish!
No. 7 - Ruger LC9 - overloaded w/safety 'features' (aka 'impediments')
No. 8 - CZ 2075 RAMI - nice gun, but a little bulky!
No. 9 - Glock - that 'Safety Trigger' is, IMHO, an oxymoron!
______________________________________
I KNOW that 'Rainbow' SIG's are NOT everyone's cup of tea, but I've liked 'em from the get-go back in 2005 ...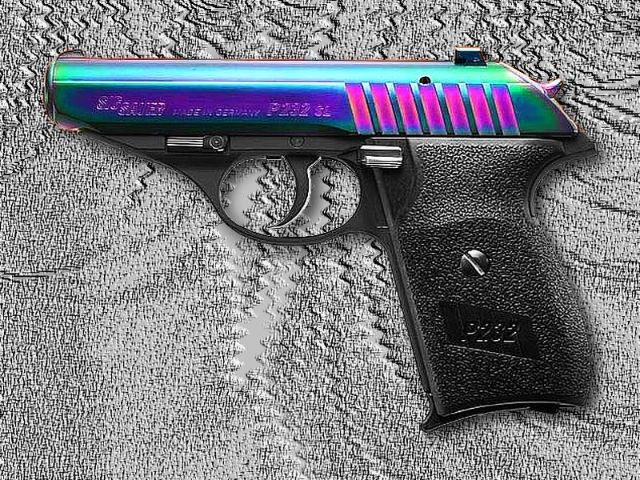 ... as well as a couple more-recent additions ...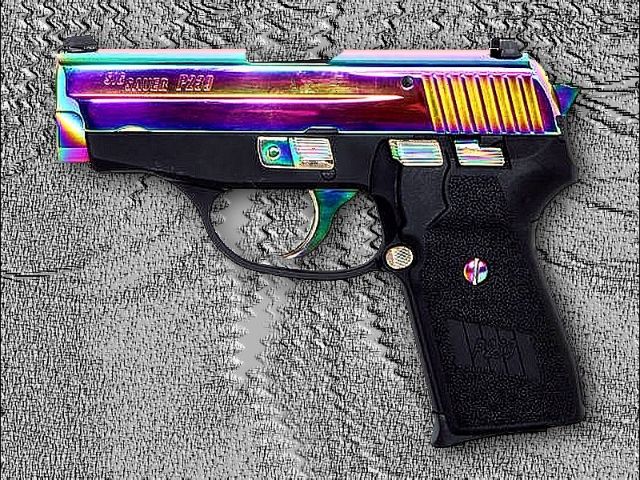 NB: I'm not particularly interested in the 'rainbow hue' on these guns so much as I am in the hardness (aka "durability") of their Titanium Nitride (TiN) Coating! FWIW, 316L stainless steel has a Vickers Hardness of 140 while TiN at 2500 is one-quarter that of a diamond! As a result it's also much slicker and THAT's what REALLY interests me!