Let me know what you have.
I am looking to buy:
A set of Sig Sauer branded G10 grips for P229 (not the compact) DA/SA
Not interested in Hogue or Coolhand.
Not interested in your Rit Dyed grips.
Not interested in your customized/stippled/dremeled grips.
Preferred:
P229 Select G10 grips like this
Or Legion G10 Grips like this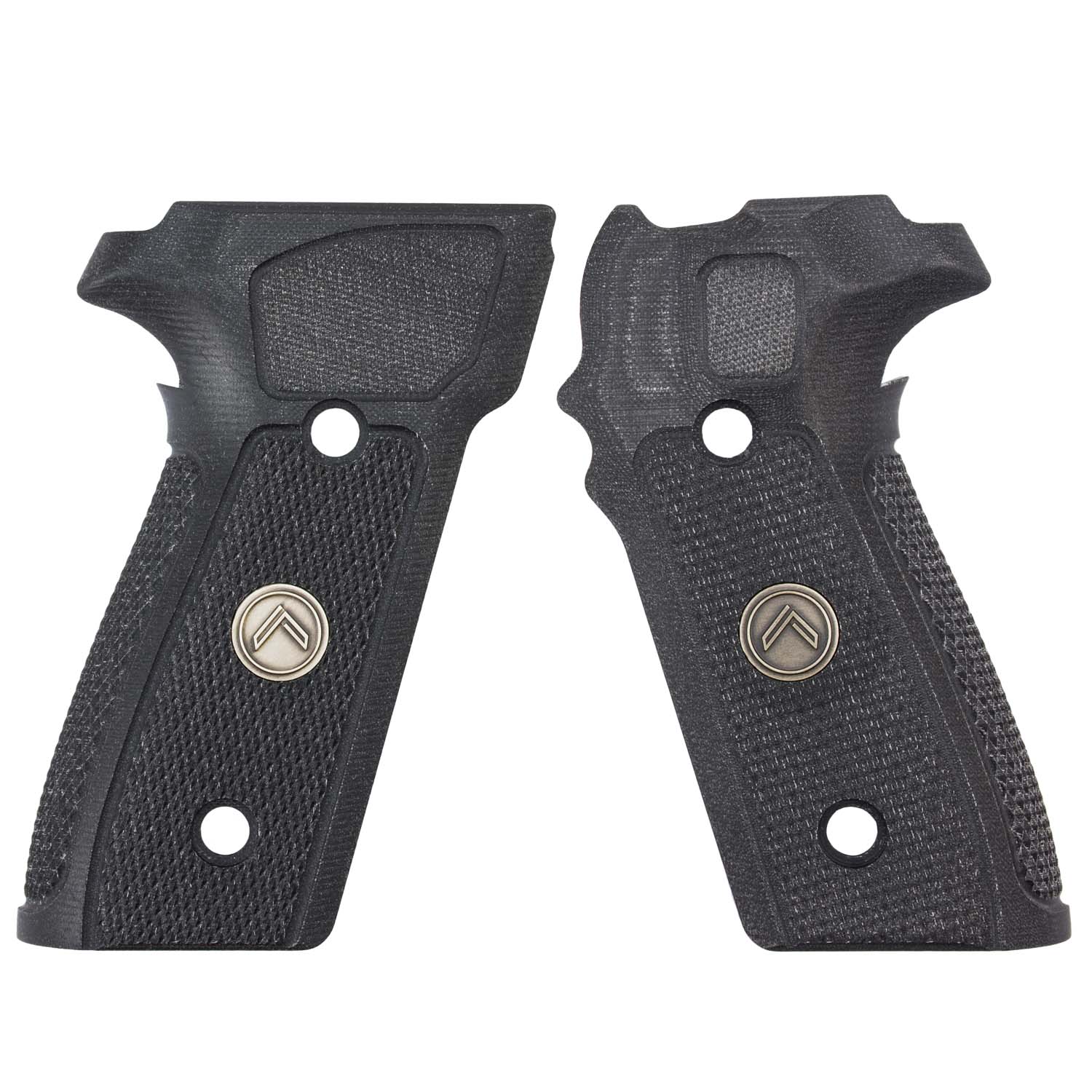 Possibly other Sig Branded, like this
I'll pay by PayPal (I'll pay fees), unless we agree on another payment method.
I'd like you to ship USPS with tracking.