[rant_mode]
Wow! This is kind of unfair, I feel like Mac vs PC or iTunes vs Zune...
Check this out...
I like Serpa 2 holsters because they make me feel more secure when carrying due to the locking mechanism. This is for both, my P226 and the SP2022.
But, I recently switched to the DeSantis Speed Scabbard because the guns are closer to my body and the grips won't stick out. So far so good...
Well, here is today's problem. My preferred carry gun, the SP2022 came with contrast sighs, thats ok. I chose those sights in order to get a better price. Now I want to spend some money in a set of Crimson Trace grips... But... The damn laser would not fit the DeSantis holster unless I modify the holster. That's Bobine Excrement... -yes, you know what that is...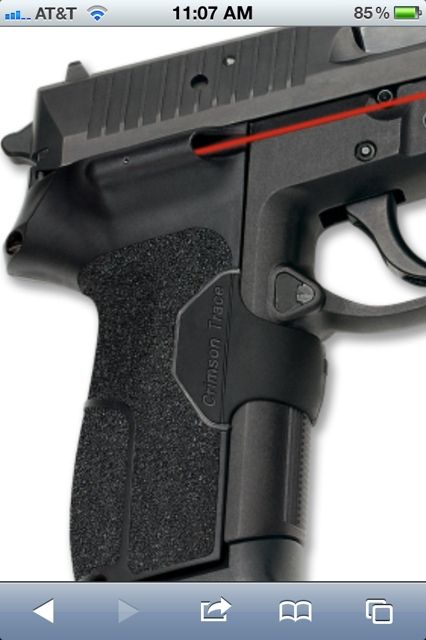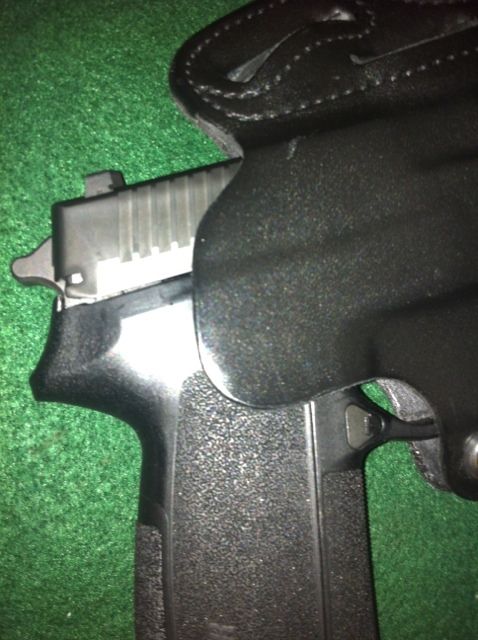 Unfair? In my book, yes.
So, I need to stick with the Serpa 2 or play Beverly Hills Plastic Surgeon to use the DeSantis.
Am I asking for too much? Suggestions will be appreciated.
[/rant_mode]